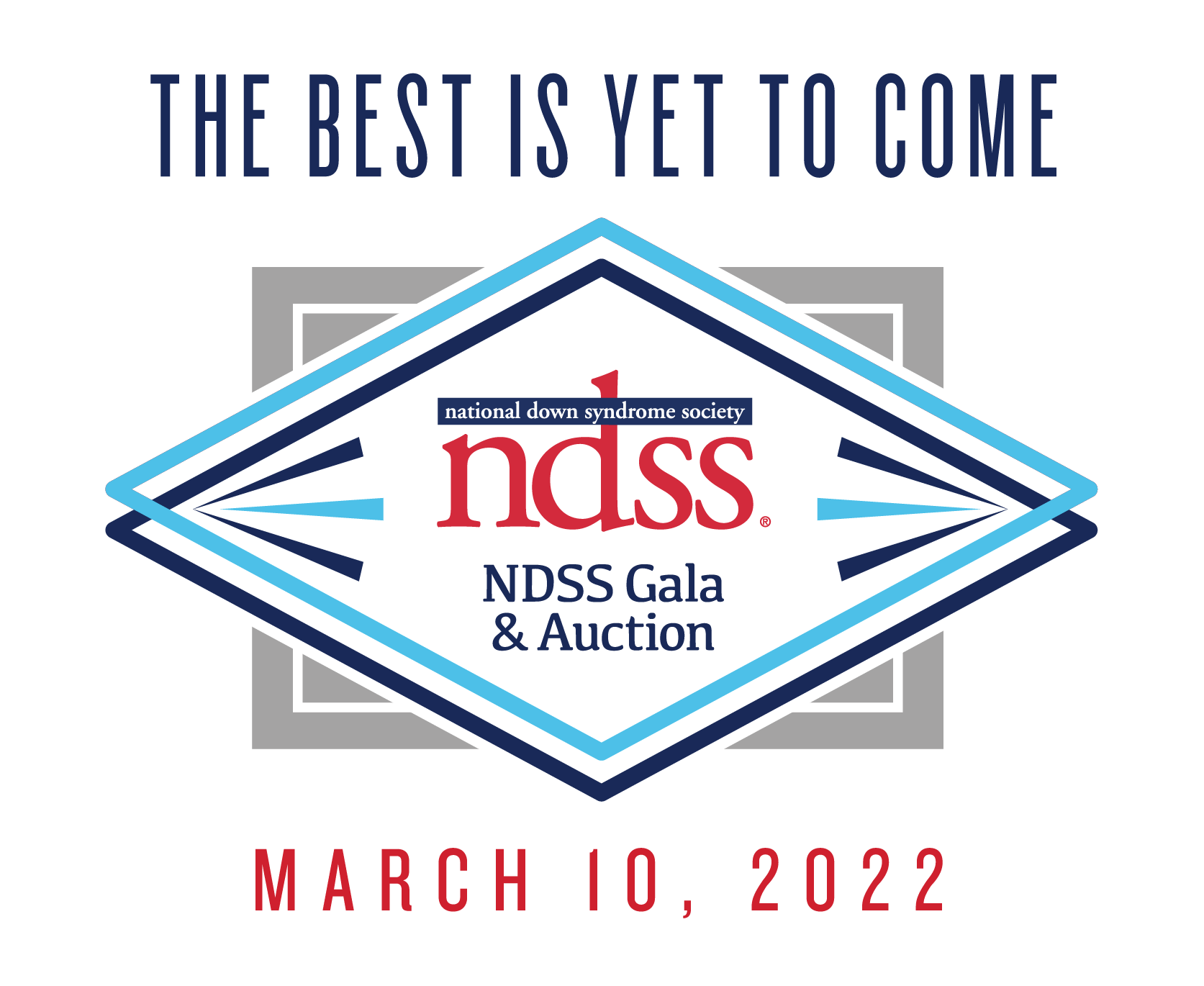 STAY TUNED for information on our 2023 Gala!
---
Join us for a magnificent evening benefiting NDSS at Cipriani 25 Broadway in NYC! We'll gather together, in person*, to enjoy unique cocktails, delicious food, an exciting live auction, entertainment, and more. We know the best is yet to come for our loved ones with Down syndrome, and on March 10 we'll celebrate the difference we are making together.
During the event, guests will have the opportunity to help Fund the Future for individuals with Down syndrome by "bidding" a 100% tax deductible donation. All donations will support programs that enhance inclusion, uphold human rights, expand opportunities, and provide support for the Down syndrome community.
To purchase tickets or tables, visit onecau.se/ndss320. On the site you'll be asked to create a login. During the Gala you'll use the same site and login to bid on auction items and donate. If you joined our virtual event in 2021, you can use the same login as last year!
If you can't attend in person, we invite you to join us for our virtual event: A Night of Celebration on March 17 and hope you'll consider contributing to our Fund the Future campaign online. You can purchase virtual tickets and donate on the site linked above.
Please don't hesitate to email gala@ndss.org if you have questions. We hope to see you on March 10!
*Please note: In compliance with local mandates, all guests must show proof of COVID-19 vaccination and ID for entry into the event space.