Make a purchase through one of our Shop NDSS partners that will support NDSS!

---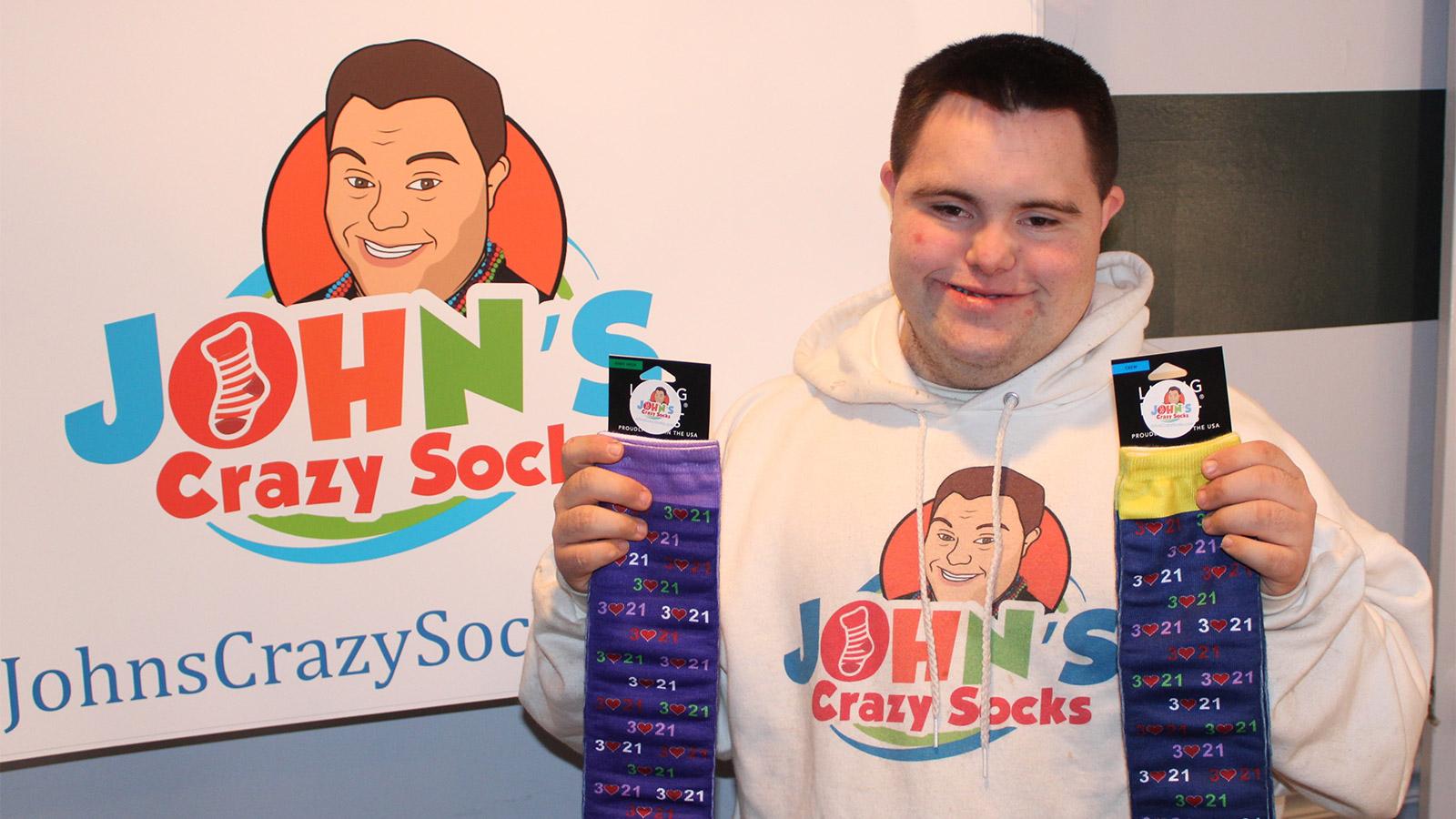 John's Crazy Socks
John's Crazy Socks donates 10% of the sale of every pair of their Down syndrome socks to NDSS.
There is also a JCS Buddy Walk® logo sock and 10% of each sale will come back to NDSS to provide financial support to the National Buddy Walk® Program.
---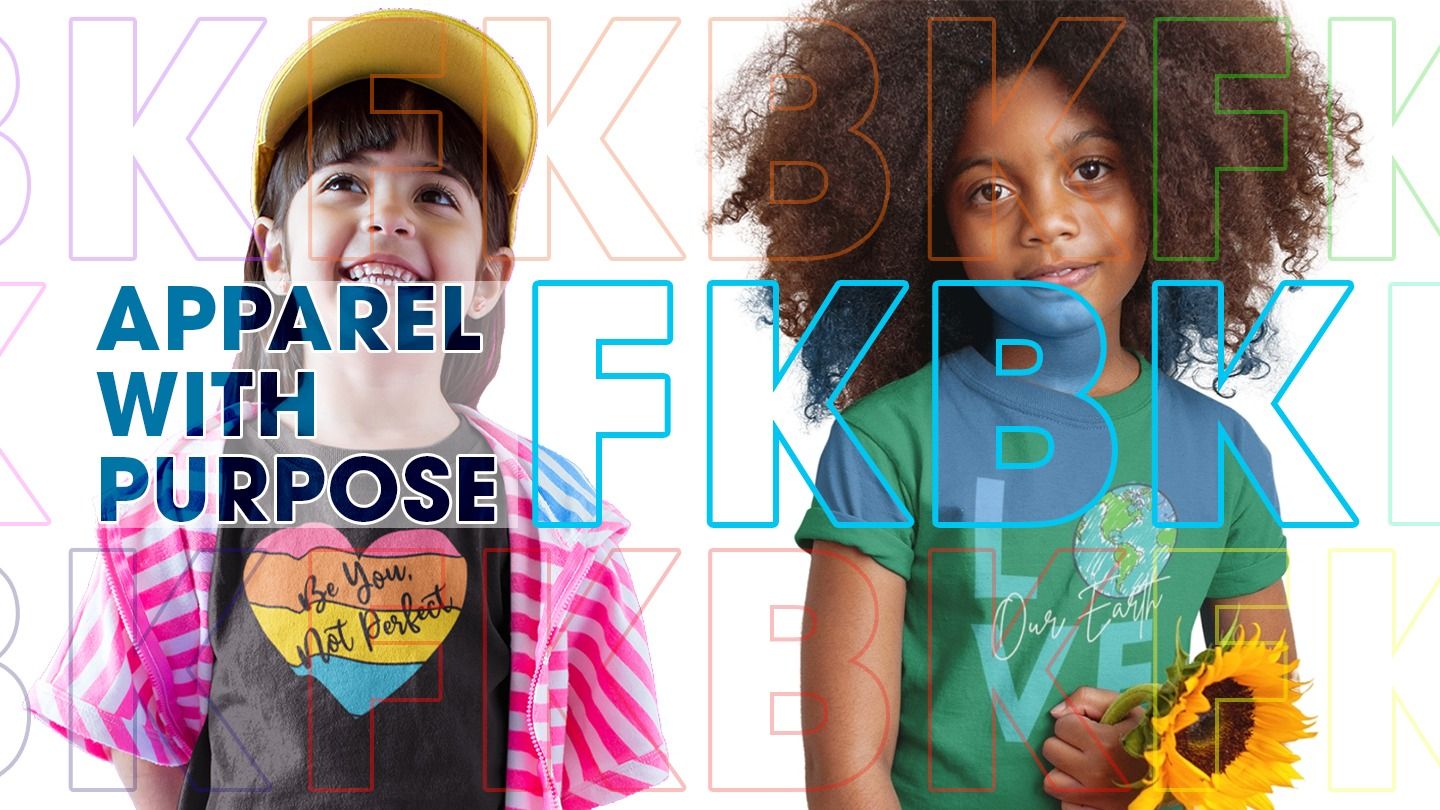 ForKidsbyKidsDesign
#FKBK will donate $5 from each sale of the Perfectly Imperfect line to NDSS in honor of Penny, who happens to have Down syndrome!
---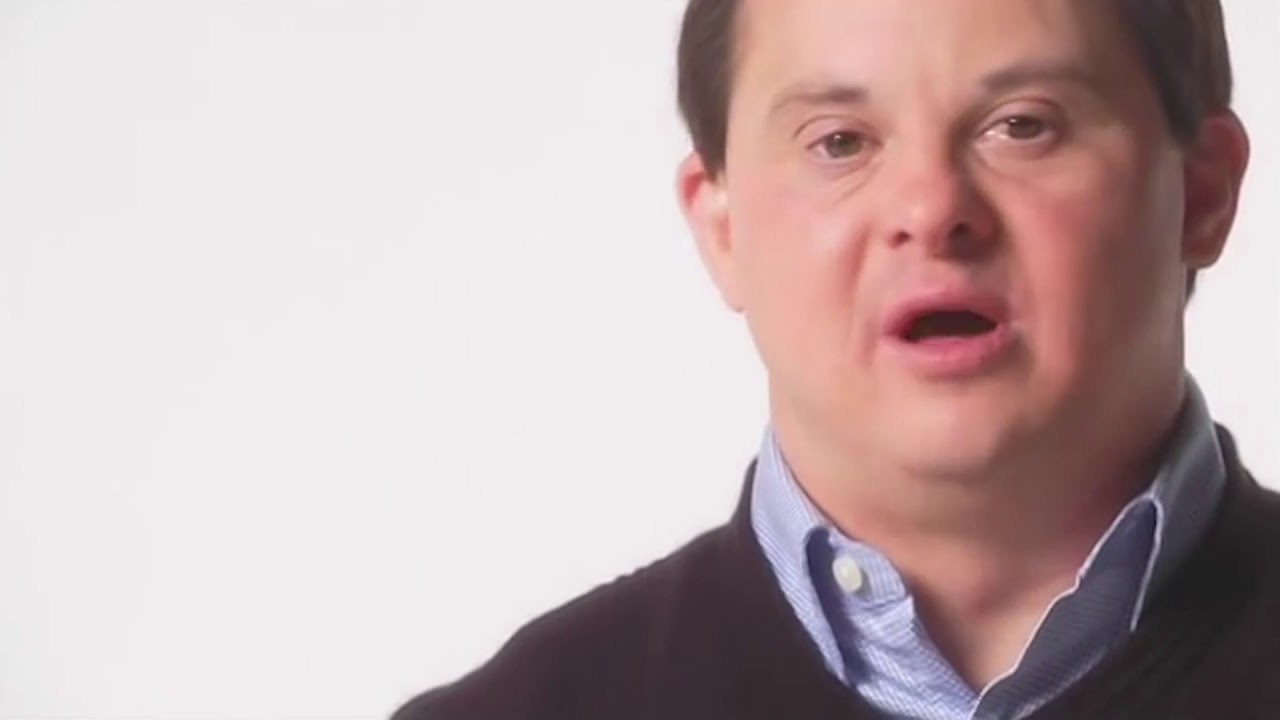 Mark Hublar
Mark Hublar is a professional motivational speaker who just happens to have Down syndrome! You can purchase his book today. Select NDSS as the non-profit you would like to support and NDSS will receive 10% of the sale price.
---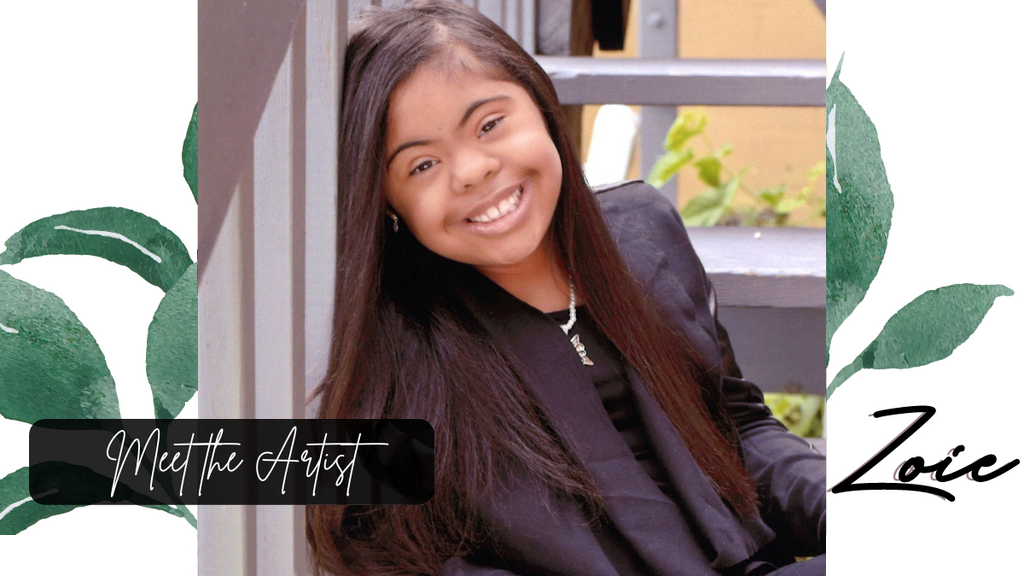 Zoie's Art
Zoie is a self-advocate who makes amazing art. Check our her page and shop her art today!
---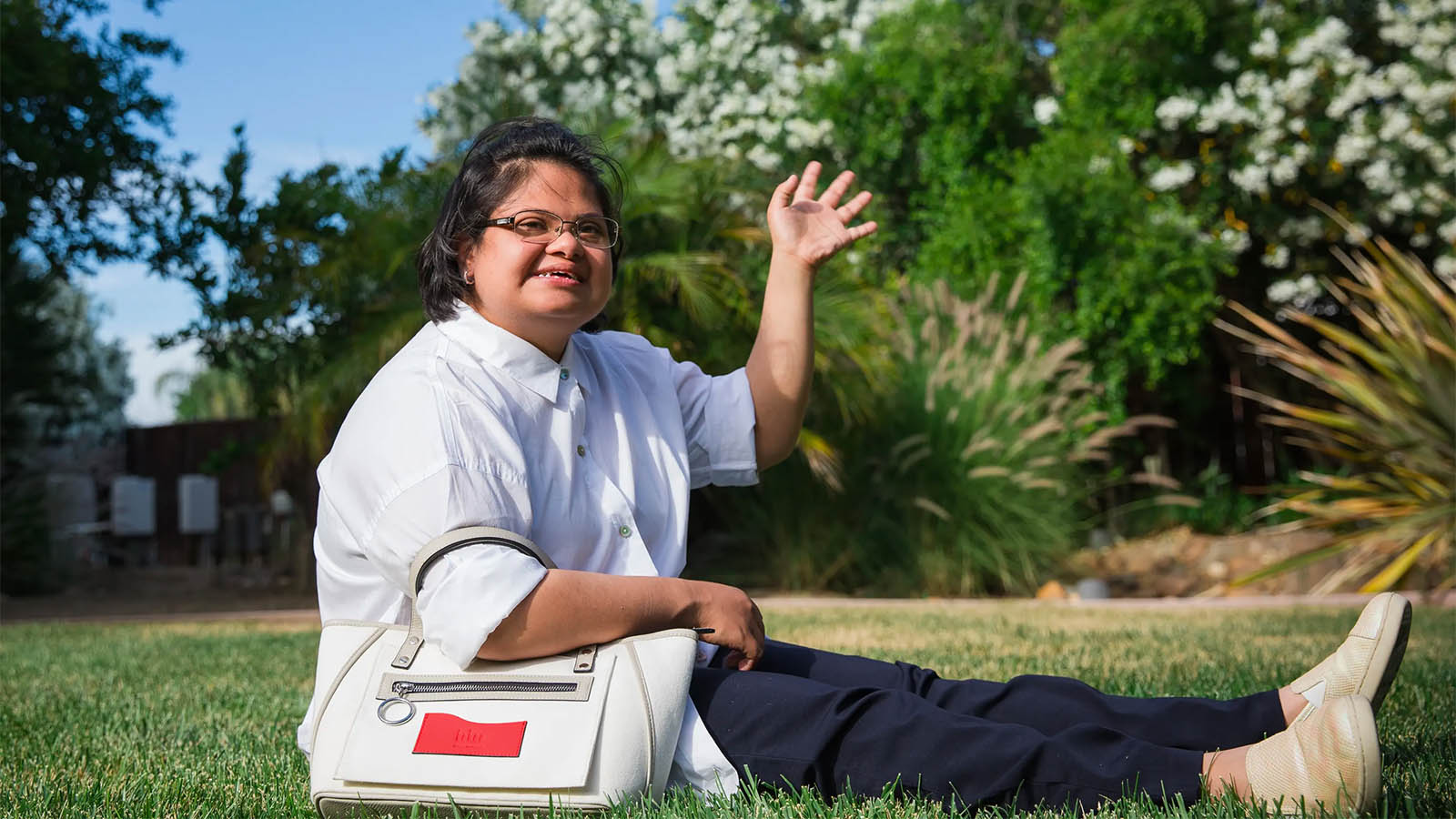 behno
The Nini Bag, the jewel of the capsule collection, pays homage to behno's founder's darling sister, Nirali, nicknamed "Nini," who has Down syndrome. Within the capsule collection are other behno signature bags, all in red to honor NDSS' official color. 20% of all sales are donated to NDSS.
---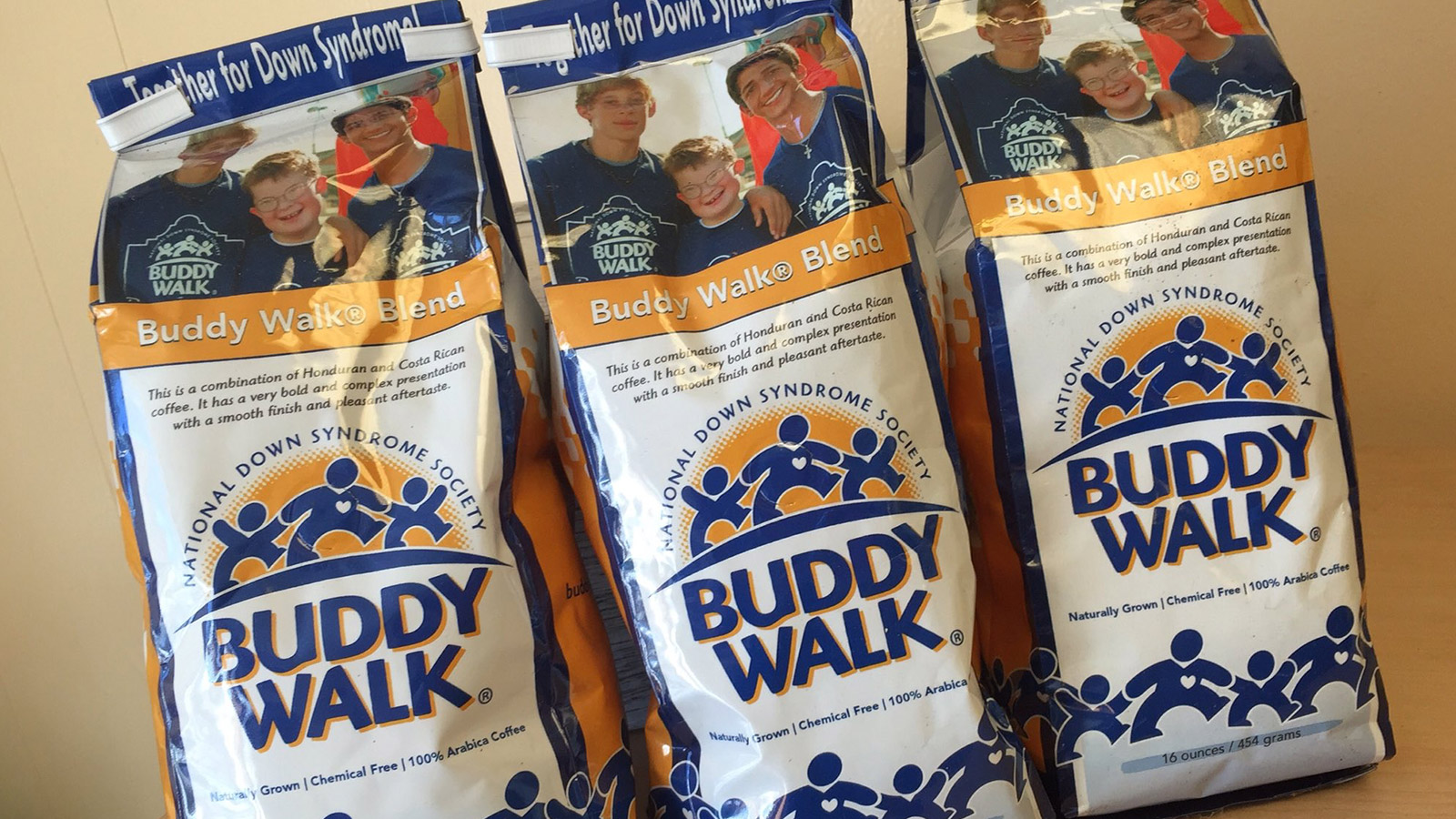 Buddy Walk® Coffee
The mission of Furnace Hills Coffee is to bring out the unique qualities inherent in each coffee bean. They have a small-batch artisan approach to all of their specialty coffees.
For every pound sold, they donate $5 to the national Buddy Walk®.
---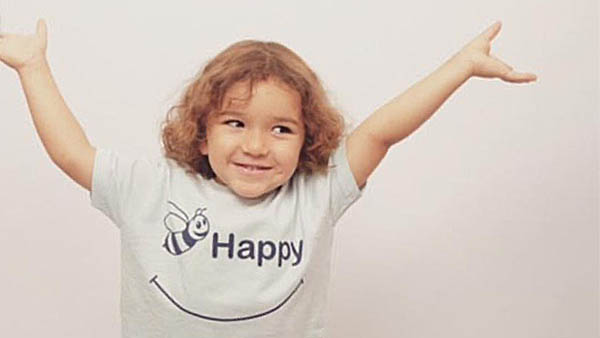 Chrome 21
Chrome 21 was inspired by Carson Goodwin. Carson was also the reason behind the creation of NDSS! Clothes in this collection highlight the beauty of humanity- showcasing the different is beautiful.