Make a purchase through one of our Shop NDSS partners that will support NDSS!

---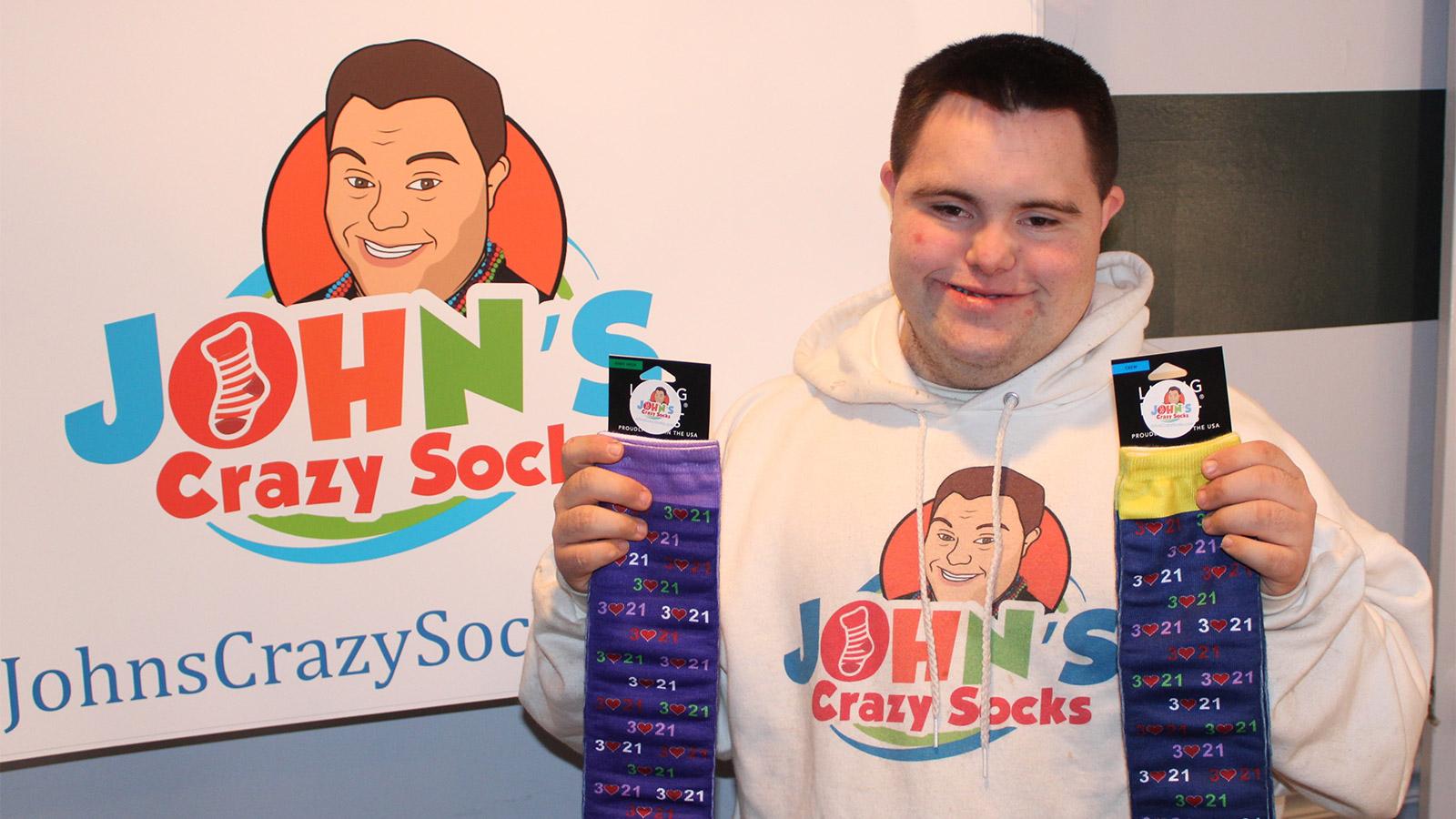 John's Crazy Socks
John's Crazy Socks donates 10% of the sale of every pair of their Down syndrome socks to NDSS. There is also a JCS Buddy Walk® logo sock and 10% of each sale will come back to NDSS to provide financial support to the National Buddy Walk® Program. NEW for WDSD 2024! This is your chance to design socks for World Down Syndrome Day! We're thrilled to be partnering with Down Syndrome International and Johns Crazy Socks for a sock design contest. Submit your design by August 15th and a panel of judges will pick the winner. 10 percent from the sales of the socks will go to NDSS and Down Syndrome International.
---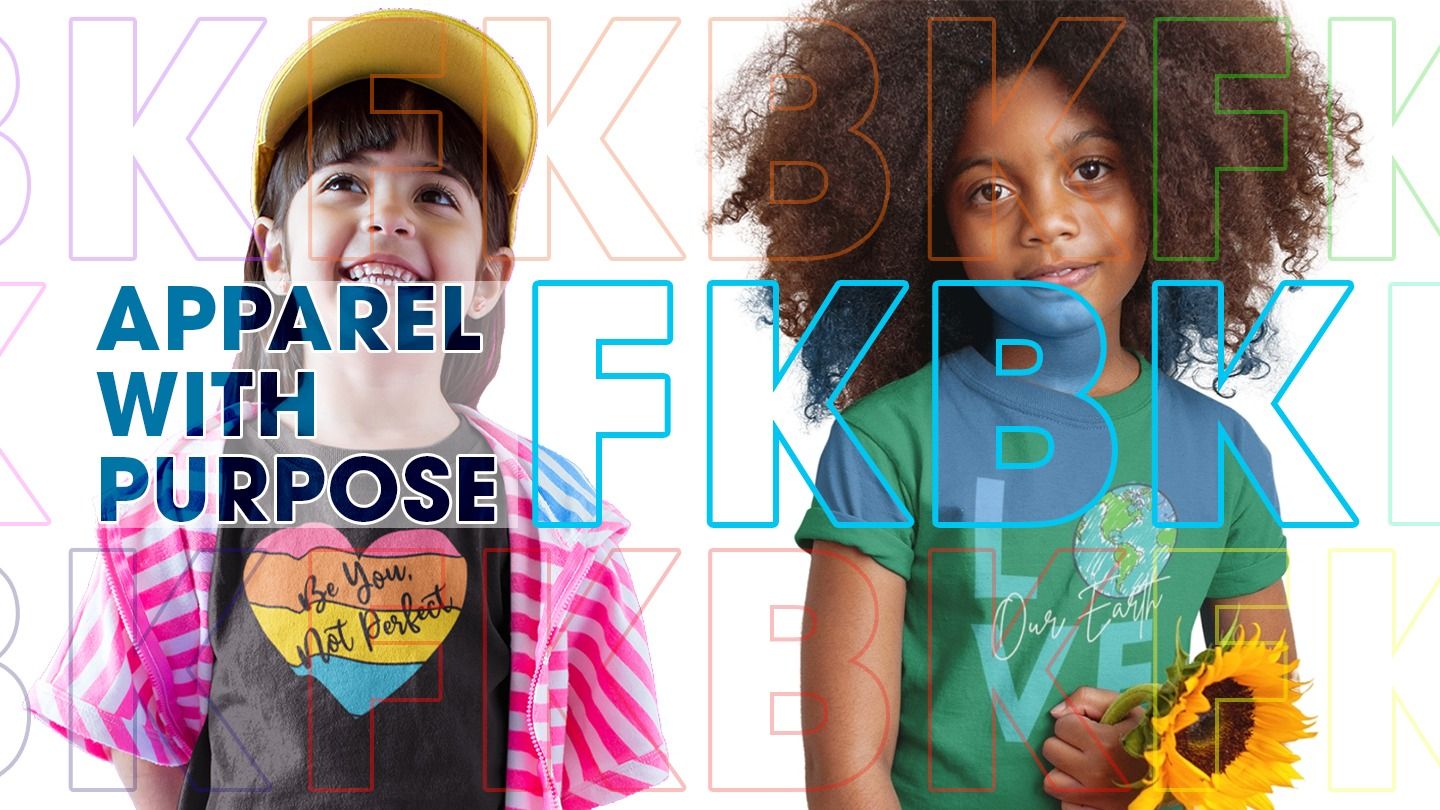 ForKidsbyKidsDesign
#FKBK will donate $5 from each sale of the Perfectly Imperfect line to NDSS in honor of Penny, who happens to have Down syndrome!
---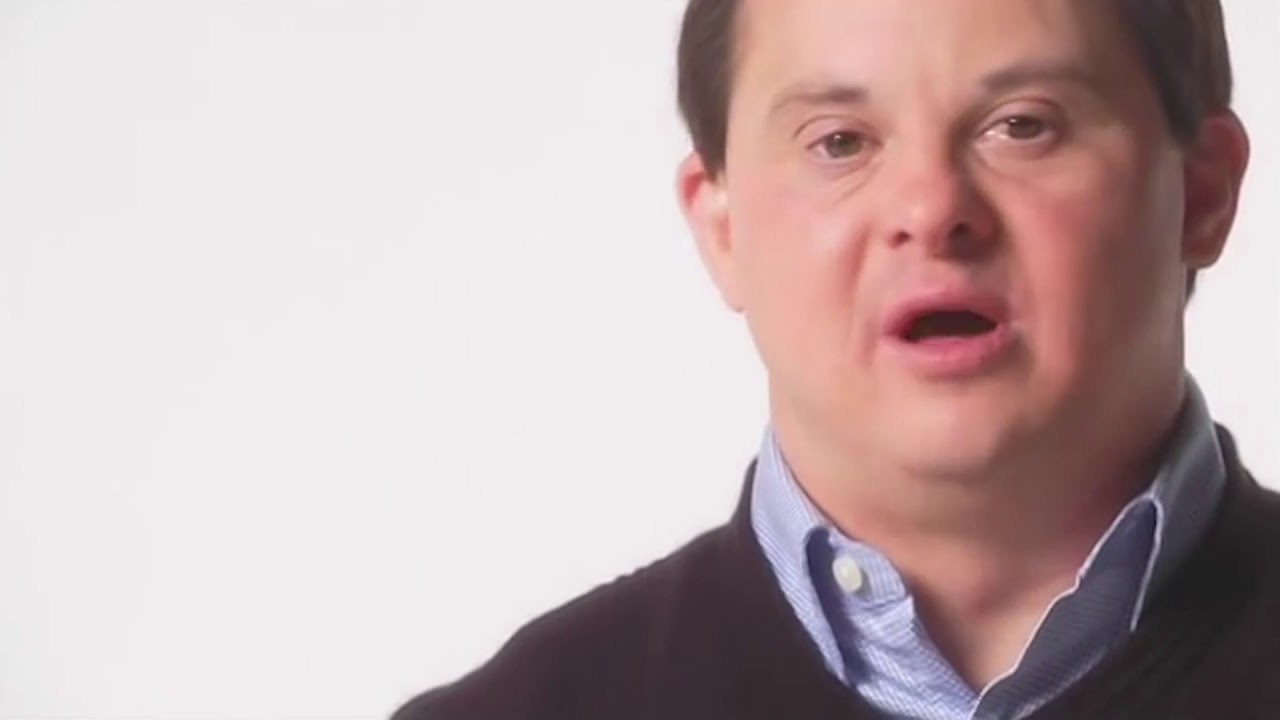 Mark Hublar
Mark Hublar is a professional motivational speaker who just happens to have Down syndrome! You can purchase his book today. Select NDSS as the non-profit you would like to support and NDSS will receive 10% of the sale price.
---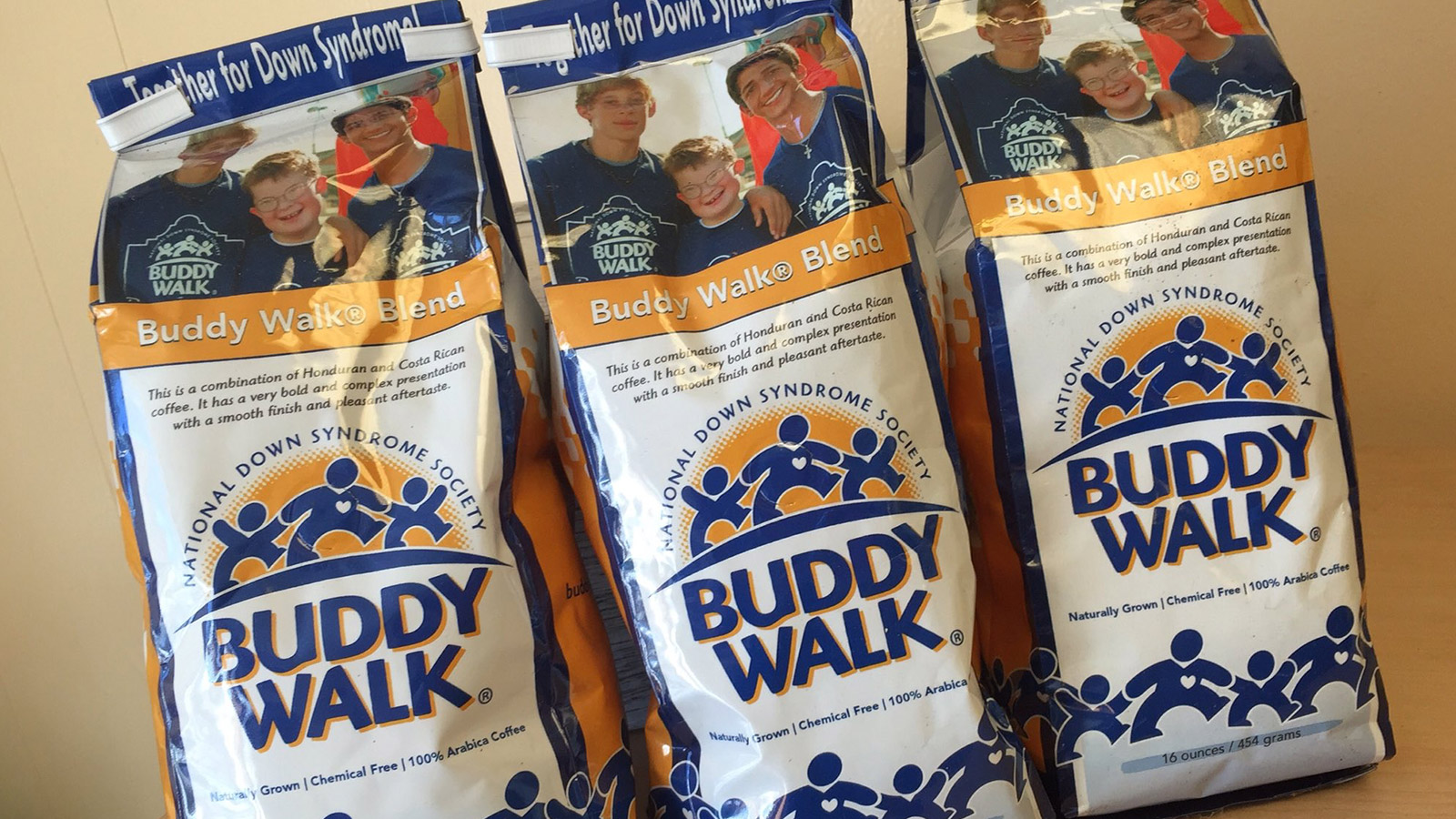 Buddy Walk® Coffee
The mission of Furnace Hills Coffee is to bring out the unique qualities inherent in each coffee bean. They have a small-batch artisan approach to all of their specialty coffees.
For every pound sold, they donate $5 to the national Buddy Walk®.
---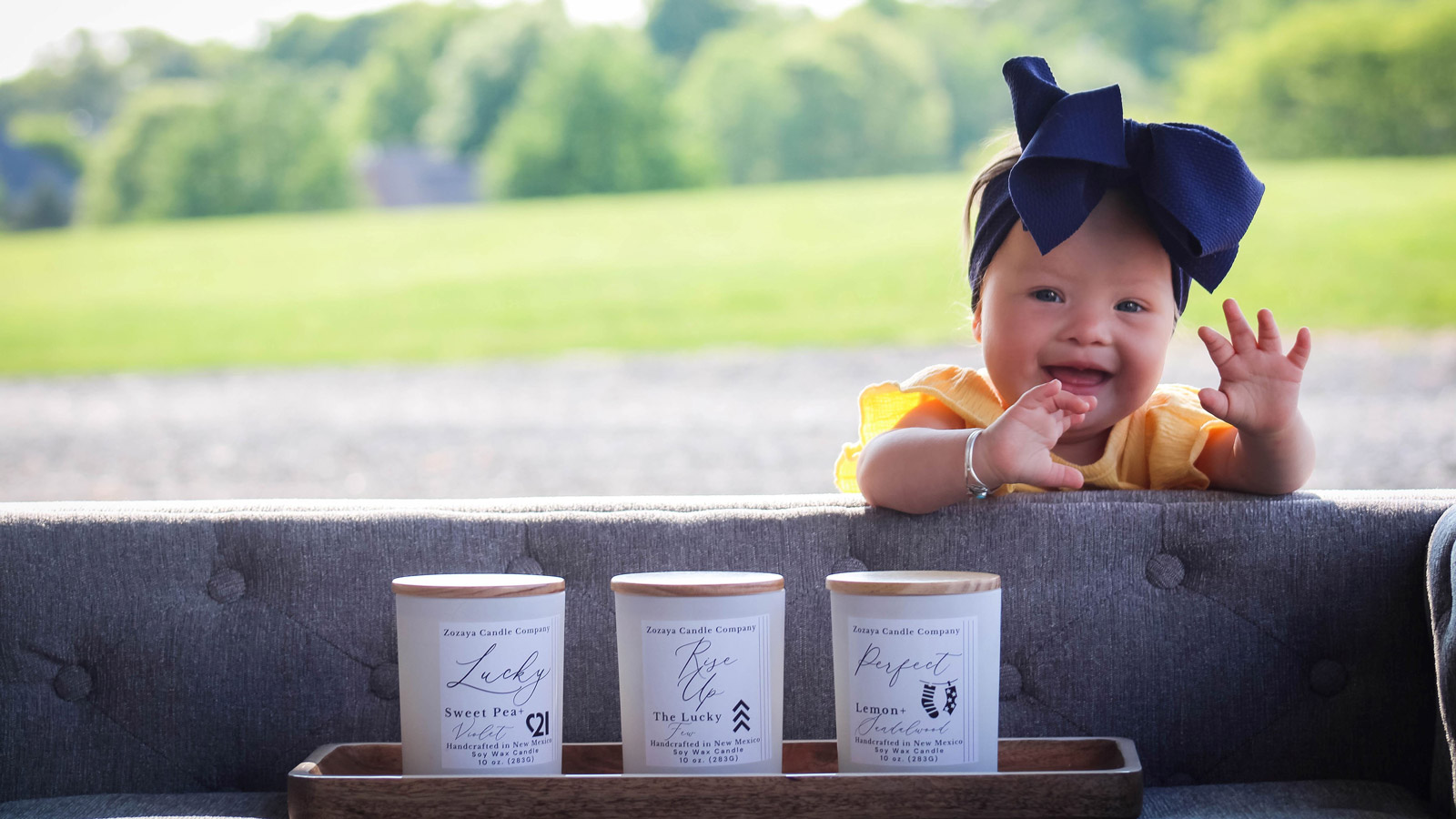 Zozaya Candles
Our friends at Zozaya Candles have created a line of Down syndrome awareness candles in honor of their niece, Willing. Zozaya Candles are made with love, luxury high-quality soy wax, high-quality fragrance oil, and crackling wood wick. Each candle is hand poured and made in small batches. For each purchase, $5 from each candle will be donated to NDSS.