For more than four decades, NDSS has been a trusted source of information and a leading advocate for the Down syndrome community. Thanks to the generosity of our supporters, we move closer each day to our vision of a world in which all people with Down syndrome have the opportunity to enhance their quality of life, realize their life aspirations, and become valued members of welcoming communities.
NDSS is committed to the highest level of transparency, responsibility, and stewardship of our supporters' funds and our community's trust. We are pleased to make our financial records available to our donors and the public.
NDSS is a 501c3 organization. Our advocacy work is nonpartisan and we do not endorse any political party or candidate.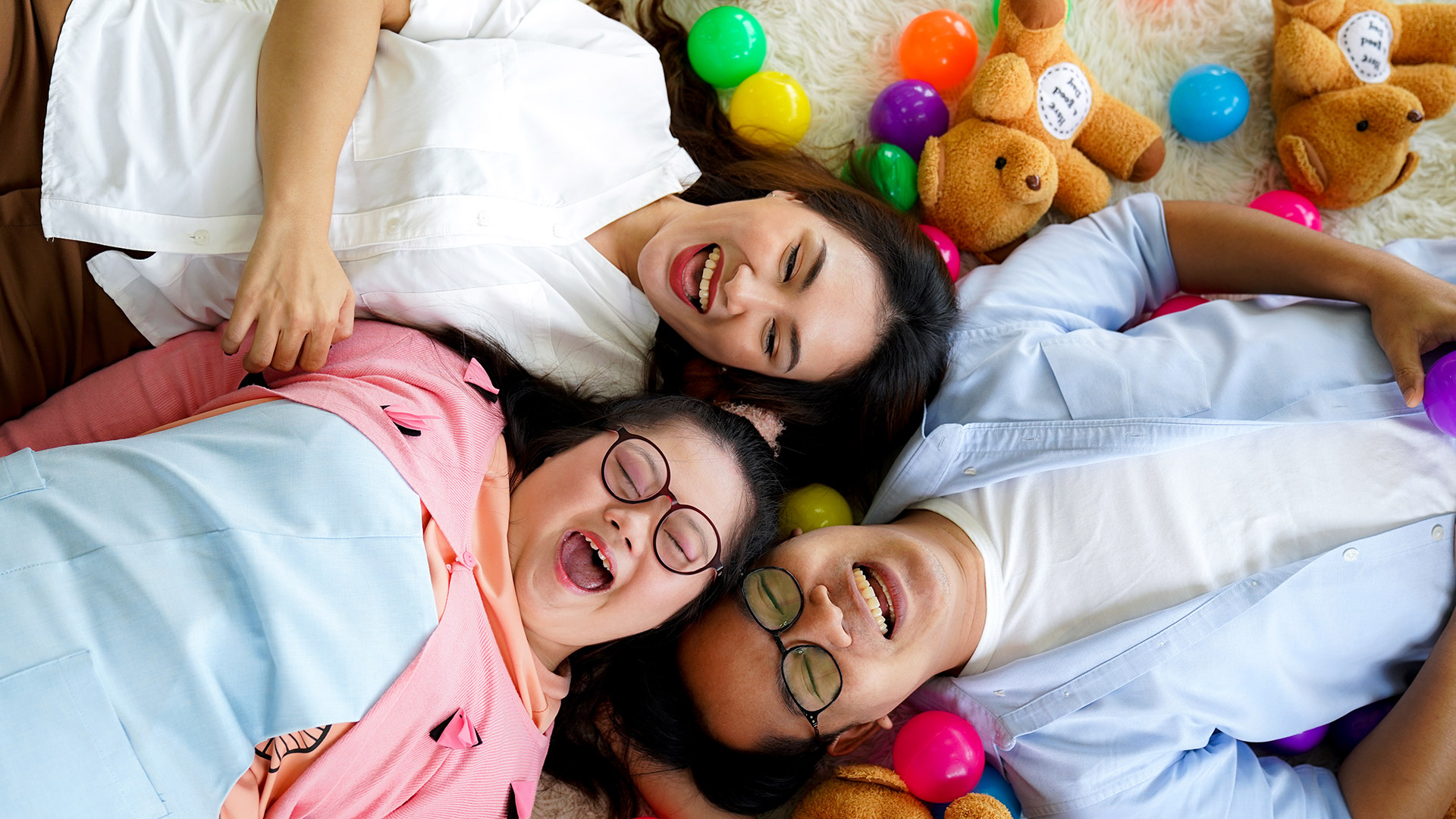 Ways to Donate
Your donation allows us to continue the important work we do to promote the value, acceptance and inclusion of people with Down syndrome. Thank you for supporting the NDSS mission!