Stay tuned for more printable education resources soon!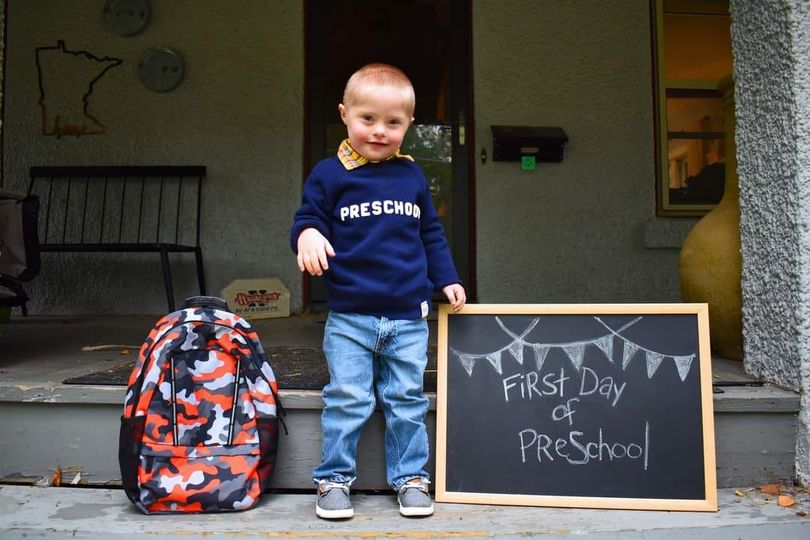 Homeschooling
The COVID-19 pandemic has changed the way that all students, including students with Down syndrome, have accessed education. There has been an increased interest in nontraditional schooling, including homeschooling, for students with Down syndrome. Learn more about this decision with this resource.
Learning Profile
Studies have identified that children with Down syndrome have a specific developmental profile of strengths and challenges. This graphic summarizes the strengths and challenges associated with the main aspects of the specific learning profile as well as the unique range of sensory, physical, and cognitive needs of this group of learners.