Through a whole-person, comprehensive approach that overlaps ages, subject areas, and NDSS programs, the Aging and Caregiving Programs will address the needs of adults with Down syndrome with timely and practical resources, materials, and educational opportunities for individuals, families, and caregivers.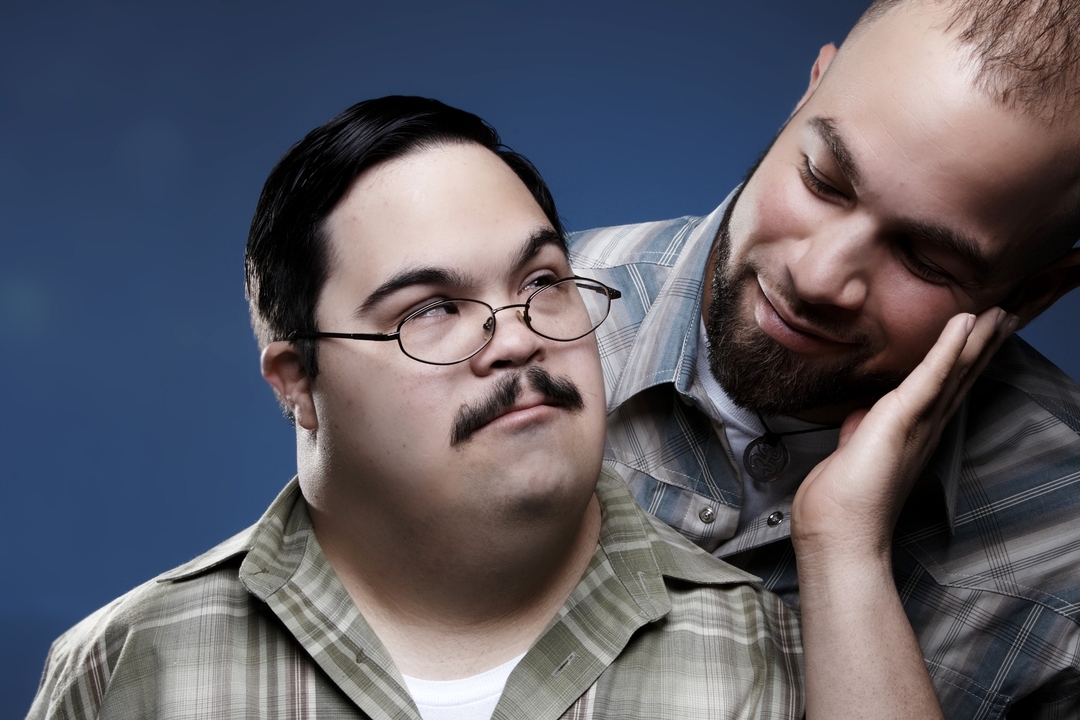 National Family Caregiver Month

November is National Family Caregiver Month
 NDSS is proud to partner with the Voya Cares program at Voya Financial to share a video series in November dedicated to celebrating, honoring and informing family caregivers across the country. Every Wednesday in November, join NDSS and Voya Financial as we raise awareness of caregiving issues, share information about caregiver rights and financial wellness, and support caregivers in all that they do for the Down syndrome and disability communities.  
Thank you, caregivers!