The National Down Syndrome Society (NDSS) is the leading human rights organization for all individuals with Down syndrome.
NDSS envisions a world in which all people with Down syndrome have the opportunity to enhance their quality of life, realize their life aspirations, and become valued members of welcoming communities.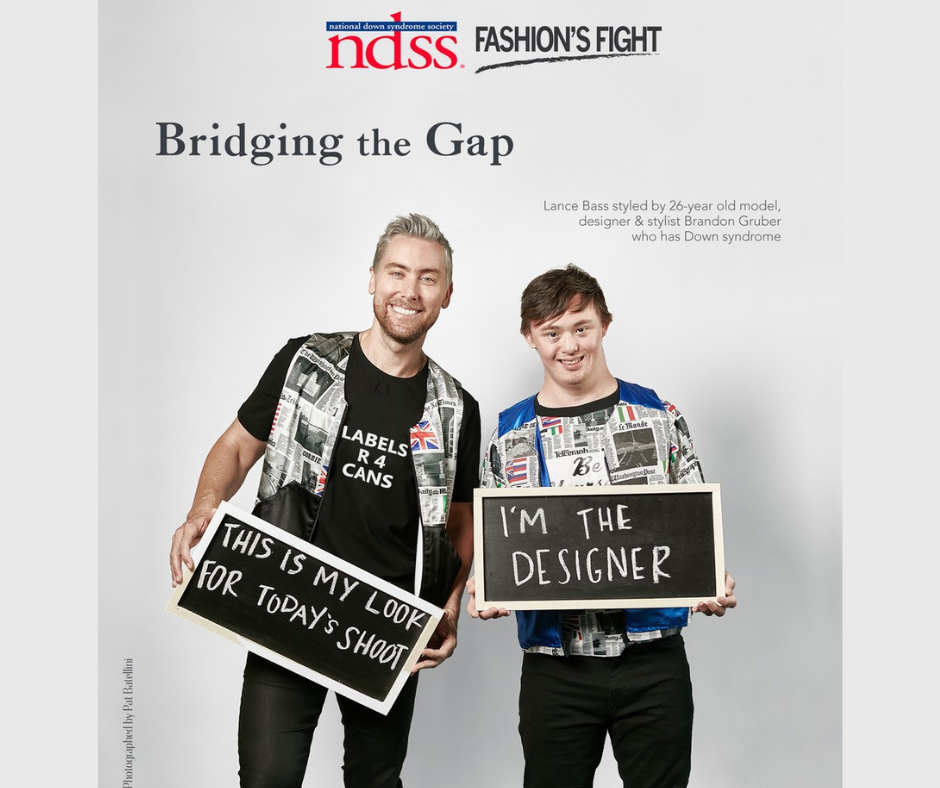 Bridging the Gap
In partnership with Fashion's Fight, this campaign connects individuals with Down syndrome with celebrities who are passionate about our cause. Together we will show the world what our community is capable of! Learn more.
Sign up for our Newsletter!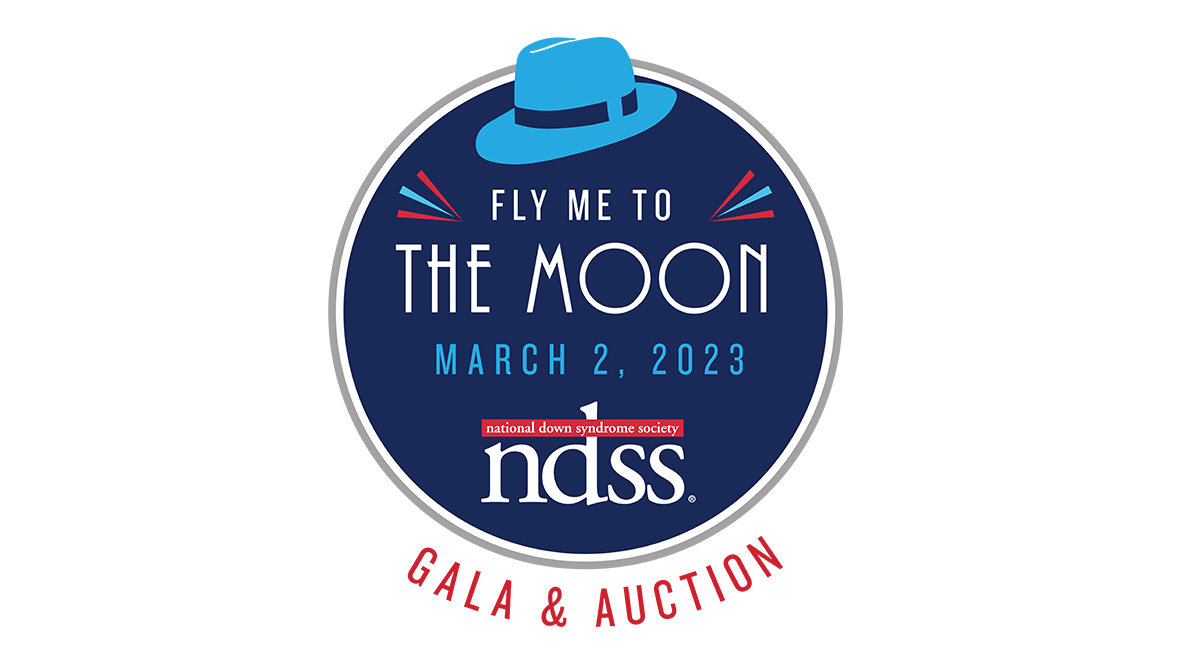 NDSS Gala & Auction
Join us on Thursday, March 2, 2023, as we celebrate together and raise funds to support resources and advocacy for the Down syndrome community. This elegant evening will conclude with a live performance of songs from the Billboard #1 jazz album, Tremonti Sings Sinatra, by Mark Tremonti and original members of Frank Sinatra's band.