The National Down Syndrome Society (NDSS) is the leading human rights organization for all individuals with Down syndrome.
NDSS envisions a world in which all people with Down syndrome have the opportunity to enhance their quality of life, realize their life aspirations, and become valued members of welcoming communities.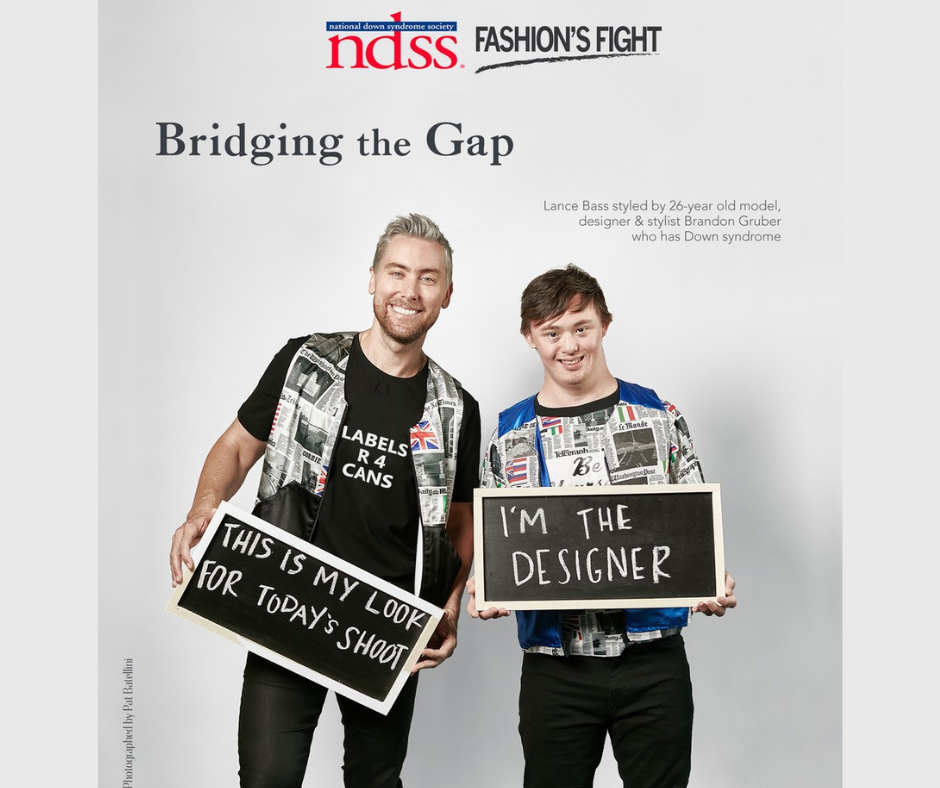 Bridging the Gap
In partnership with Fashion's Fight, this campaign connects individuals with Down syndrome with celebrities who are passionate about our cause. Together we will show the world what our community is capable of!
Learn more
Sign up for our Newsletter!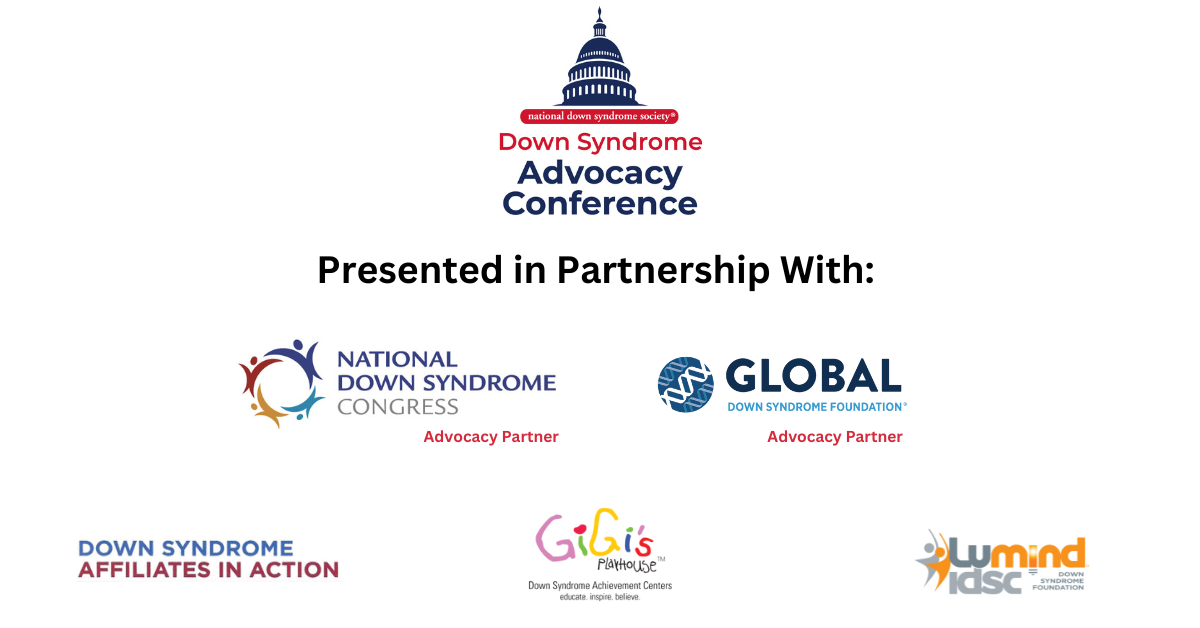 NDSS Down Syndrome Advocacy Conference
Join us in Washington, D.C. April 17-19, 2023! Similar to our past Buddy Walk® on Washington, this two-day event (with optional pre-conference learning sessions on April 17) will bring our community together to advocate for legislative priorities that impact the Down syndrome community. NDSS is thrilled to be holding this conference in partnership with other national Down syndrome organizations, including our Advocacy Partners, the National Down Syndrome Congress, and the Global Down Syndrome Foundation.