NDSS empowers individuals with Down syndrome and their families by driving policy change, providing resources, engaging with local communities, and shifting public perceptions.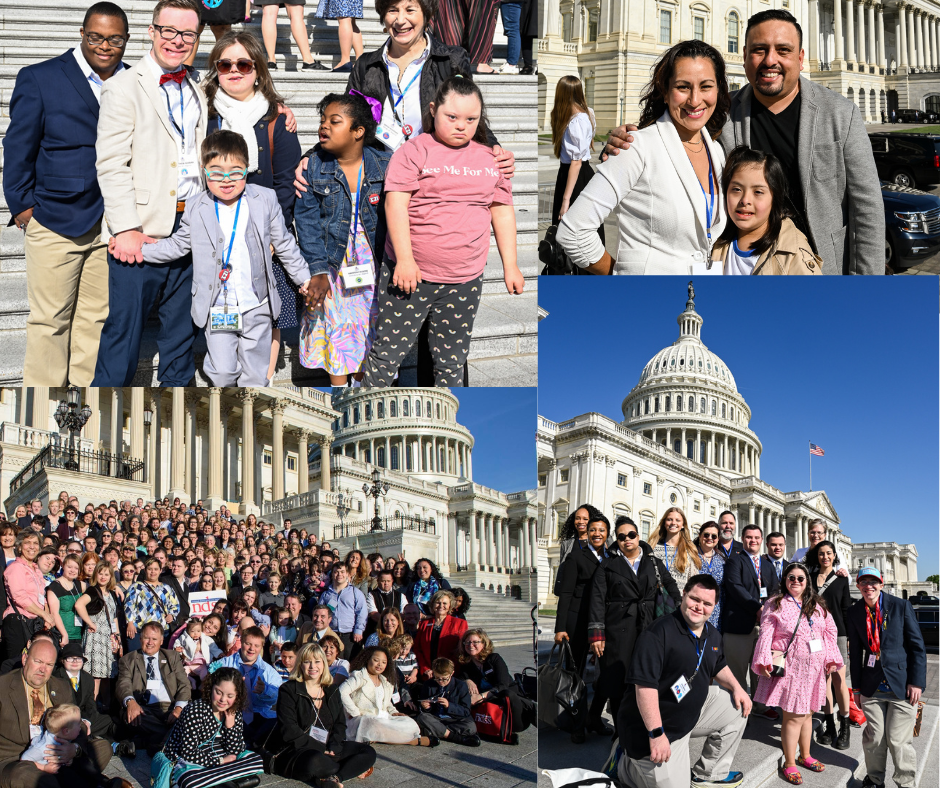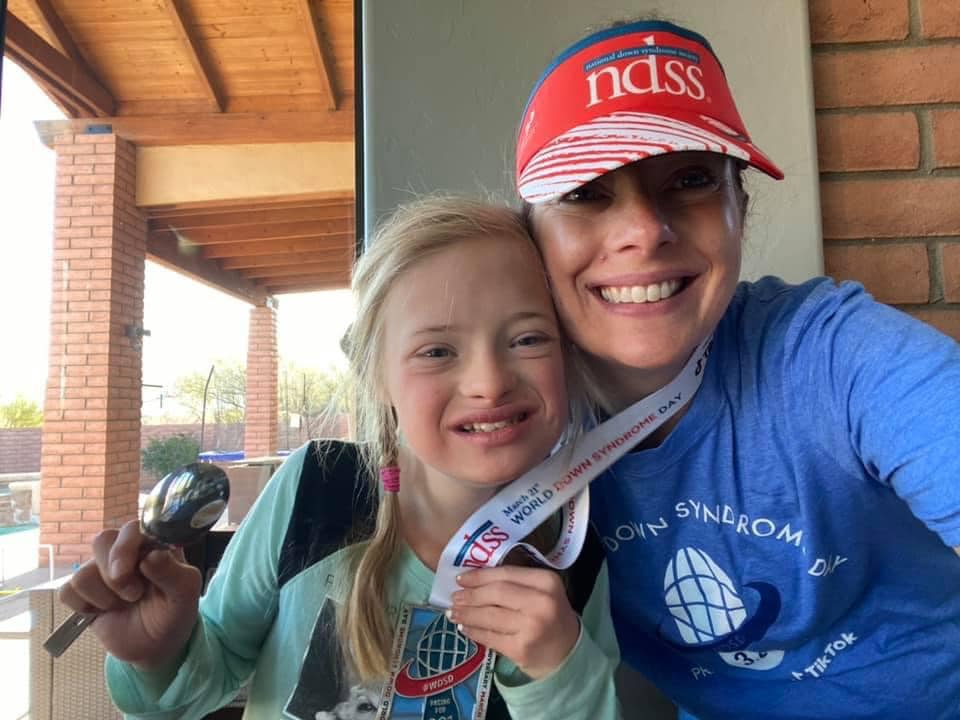 Racing for 3.21 on World Down Syndrome Day
You can run, walk, bike, hike, swim, or anything else for 3.21, 32.1, or 321 miles at any time, any place, and at any pace. We have registrations for everyone and every level!
Join the challenge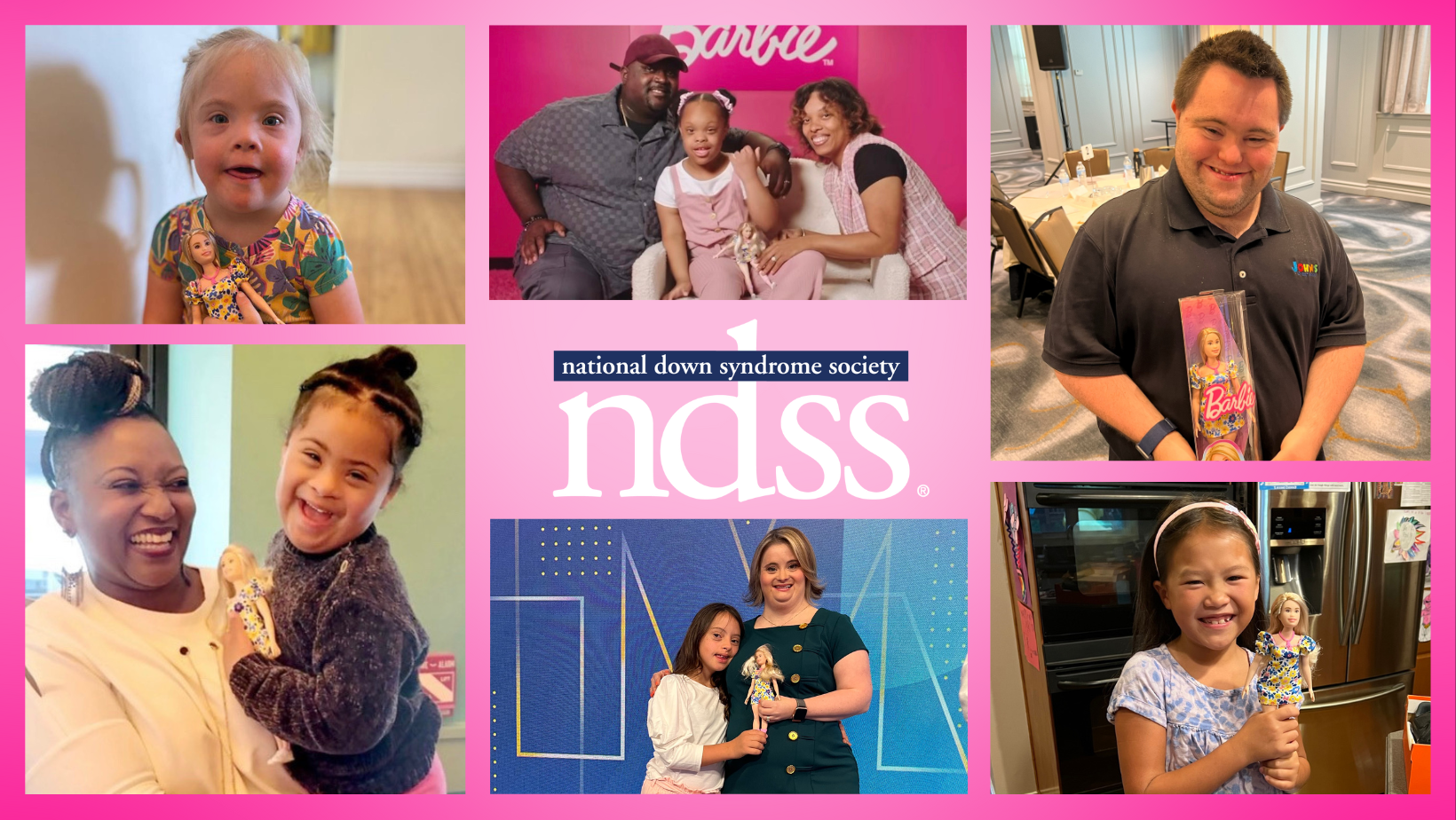 The first Barbie with Down syndrome
On April 25, 2023, Barbie® introduced its first doll with Down syndrome, a step to further increasing disability representation in the toy aisle. NDSS had the opportunity to advise Mattel to ensure the doll reflected characteristics and symbols of Down syndrome.
Learn more