Join the NDSS Dragon Boat Team!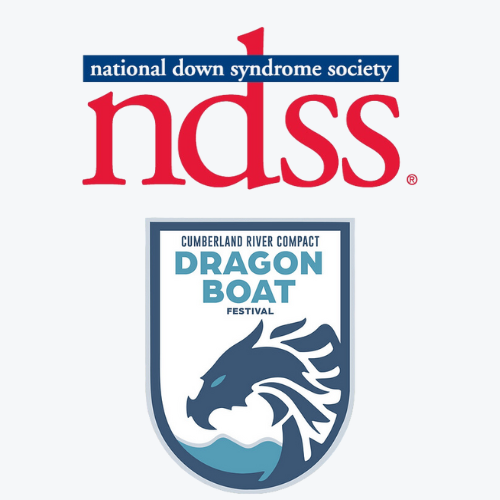 Race and Registration details
Date: September 23, 2023
Location: Nashville, TN
Races: Dragon Boat

To be considered for the NDSS Dragon Boat Team, please complete the application form with your participant information. Upon review and acceptance, you will be sent the Team NDSS registration link and agreement to the fundraising commitment.  You will submit payment of your non-refundable registration fee through the link provided. 

Fundraising Commitment:
To participate as a Team NDSS team member, you must meet a minimum fundraising commitment.
•    Team NDSS registration fee of $25 per participant
•    All participants must fundraise a minimum of $500 to paddle with Team NDSS

Fundraising Team Benefits:
•    Guaranteed Team NDSS Paddle Boat Team
•    Team NDSS team tank and swag
•    A personal fundraising page to help you reach your fundraising goal.
•    Network of teammates to offer support and motivation.