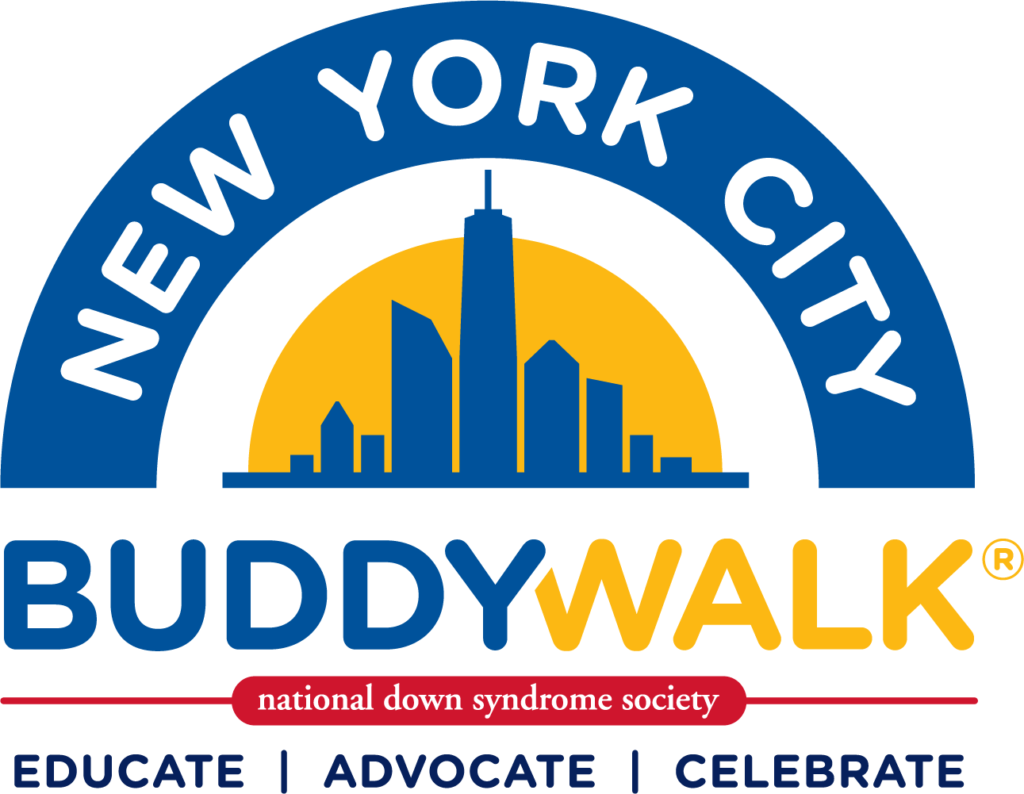 Thank you for joining us! 
Thank you for joining NDSS for the 2022 Times Square Video and NYC Buddy Walk®! What an amazing experience it was! We hope to see you next year in Times Square and at the Great Hill in Central Park.  
NYC Buddy Walk day kicks off in Times Square and on Facebook Live with the annual Times Square Video Presentation from 9:30-10:30am ET. Participants then head up to Central Park from 11-3pm to take part in our NYC Buddy Walk. 
For questions or more information about the NYC Buddy Walk®, please reach out to the NYC Buddy Walk at nycbuddywalk@ndss.org.  
---
The Times Square Video Presentation
Every year, NDSS reminds the world in a BIG way about the value that people with Down syndrome bring to their communities through a special video presentation on a jumbo screen in the heart of Times Square. The hour-long presentation kicks off the NYC Buddy Walk® and is streamed live on Facebook across the country.  
Thank you to all of those who have submitted your photo for the 2022 Times Square Video. Submissions for the 2023 Times Square Video will begin in early 2023. Check back and keep an eye out on our socials for more details.
---
Photos from the Event