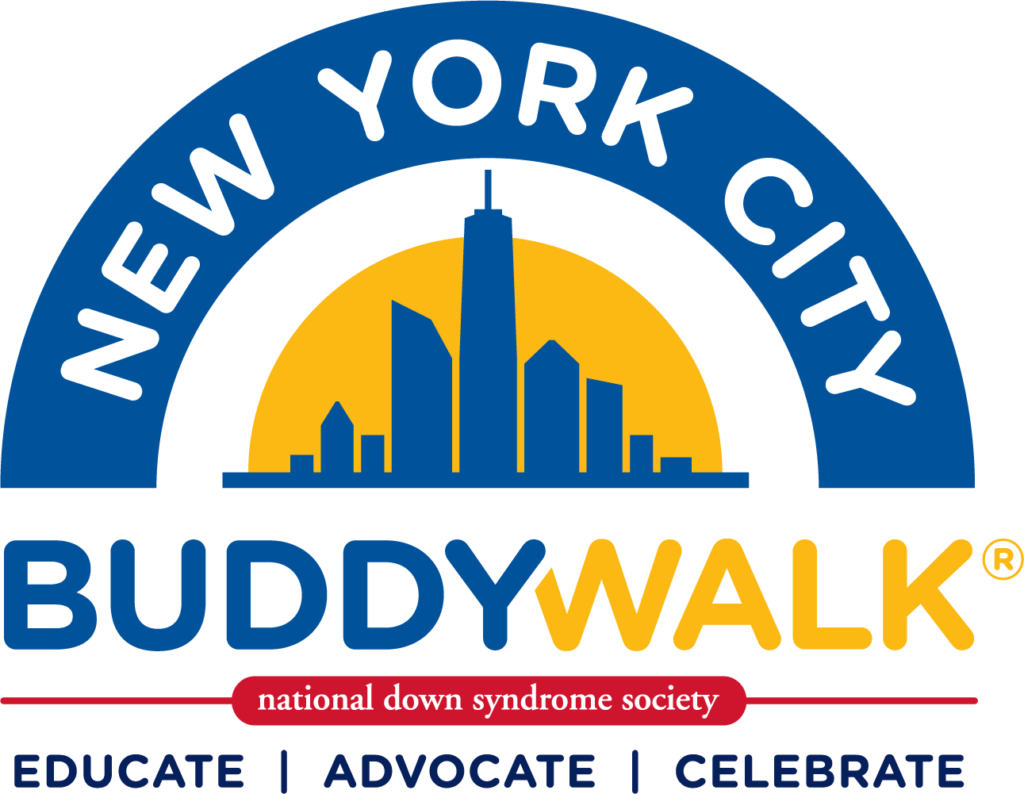 We're back in person!
Join NDSS for the 2022 Times Square Video and NYC Buddy Walk®! We hope to see you in Times Square and at the Great Hill in Central Park. You can also choose our Walk-at-Home option and celebrate from any location. 
September 17 promises to be one full of excitement, meaning, and connection. Together, we'll celebrate our loved ones with Down syndrome, share stories, compete for fun team awards, and so much more!
Walk day kicks off in Times Square and on Facebook Live with the annual Times Square Video Presentation (submission form below) from 9:30-10:30am ET. Then head up to Central Park from 11-3pm for our NYC Buddy Walk.
Whether you join us in person or from home, it will be a wonderful day for the community from coast to coast. 
We are thrilled to announce that Nico Taylor (son to Olympians Elana Meyers Taylor and Nic Taylor) and Mallory Snellan (@mallorypaigedesigns) will serve as our 2022 NYC Buddy Walk Grand Marshals!
For questions or more information about the 2022 NYC Buddy Walk®, please reach out to the NYC Buddy Walk at nycbuddywalk@ndss.org.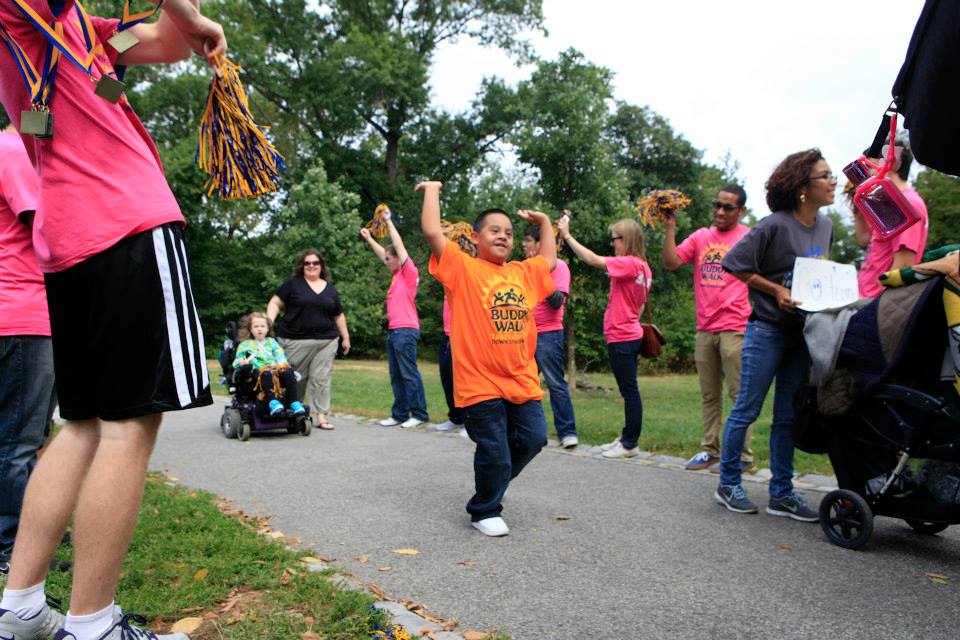 ---
The Times Square Video Presentation
Every year, NDSS reminds the world in a BIG way about the value that people with Down syndrome bring to their communities through a special video presentation on a jumbo screen in the heart of Times Square. The hour-long presentation kicks off the NYC Buddy Walk® and is streamed live on Facebook across the country.
The 2022 NYC Buddy Walk® Times Square Video Presentation Contest is now open!