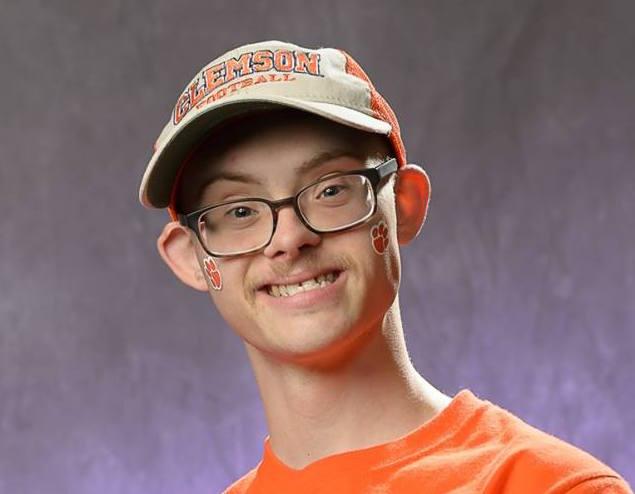 The period following high school graduation can present many challenges. But it can also be a time of excitement, productivity, and great satisfaction. Planning for this transition from an early age can help the individual with Down syndrome mature into an adult who is as independent as possible. A well-developed transition plan ensures that the student has steps in place to reach his or her goals after high school. It is important for individuals with Down syndrome and their families to begin thinking about this transition as early as possible. Learn more about our O'Neill Tabani Enrichment Fund here as well.
Transition Planning
The Individuals with Disabilities Education Act (IDEA) recognizes the importance of preparing youth for success after high school and states that transition planning for students who receive special education services and have an Individualized Education Program (IEP) must begin by age 16 (some states require that the process starts earlier). Transition planning means evaluating needs, strengths, and skills required for a student to move from high school to postsecondary life.
Initially, the IEP can include general transition goals, but by age 16, the Individuals with Disabilities Education Act (IDEA) requires that the IEP contain a statement of "transition services," or postsecondary agency or services links, that the student needs in order to transition successfully.
Transition planning is, therefore, a right that exists for all students with disabilities. It is important that individuals with Down syndrome be as involved as possible in making decisions about their future. Transition goals should reflect a student's interests, abilities, and dreams, and the plan should outline specific objectives to help them achieve those goals.
The three areas most frequently considered during the transition planning process are postsecondary education, employment, and housing.
Postsecondary Education: individuals with Down syndrome can participate in a variety of postsecondary education programs including academic courses and programs through colleges and universities, vocational or technical training programs, and disability-specific programs at many colleges and universities that include academic and vocational skills training.

Employment: some individuals may want to move straight from high school into the workforce. It is important to understand what interests the student has and what skills will be needed to seek meaningful employment after high school.

Housing: individuals with Down syndrome and their families often explore possible changes in living arrangements as part of the transition to adulthood and the move towards greater independence. Even if no changes to the living situation will be made after high school, the question of where the student will live must be addressed in transition planning.