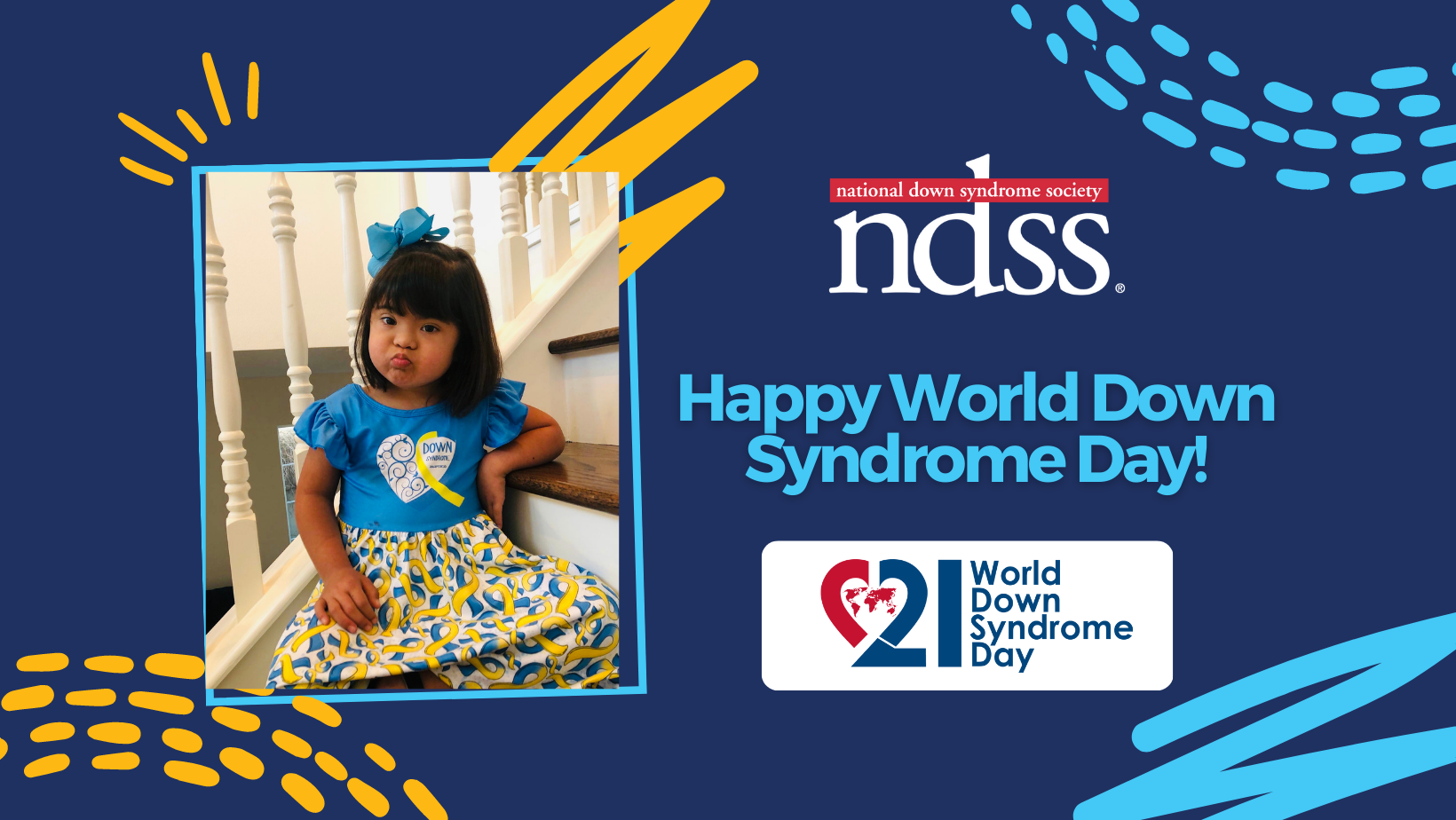 On March 21 we celebrate World Down Syndrome Day! This is a day to come together to celebrate Down syndrome and raise awareness. There are many ways to get involved with the National Down syndrome Society (NDSS) on World Down Syndrome Day (WDSD). Learn ore about WDSD here.
Use #WorldDownSyndromeDay to post on social media, and don't forget to tag NDSS on Facebook, Instagram, Twitter, TikTok, and LinkedIn so we can share your post! 


How to get involved:

Start a Fundraiser
Start a fundraiser on Facebook

Create a fundraiser for NDSS on your personal Facebook page to celebrate WDSD.
 
Racing for 3.21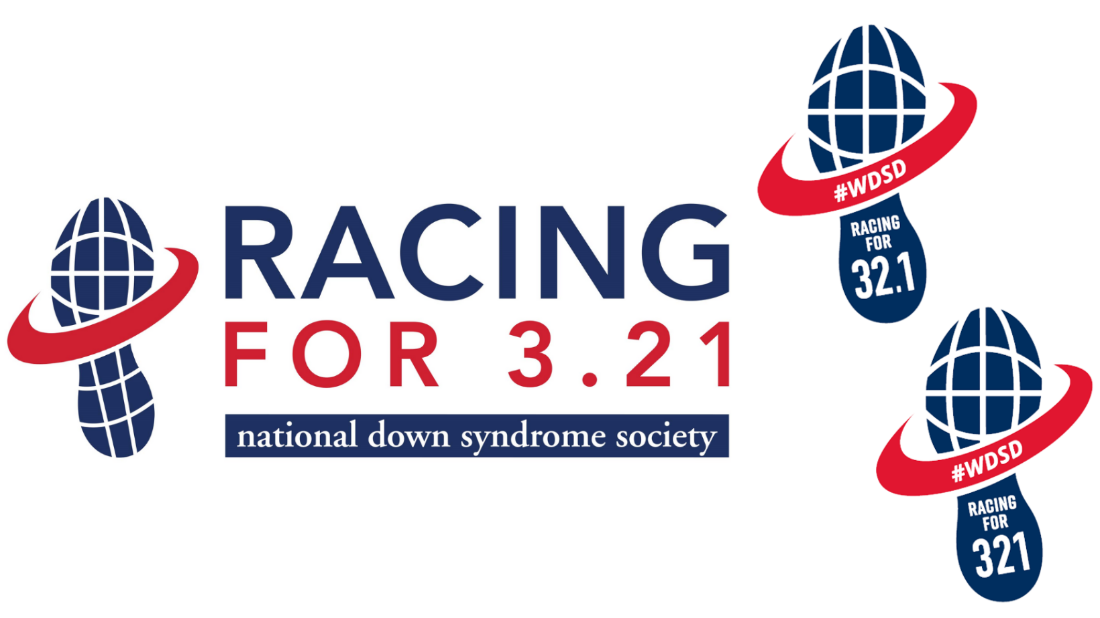 Join NDSS for this virtual event that challenges participants to run, walk, or take on any other type of movement for 3.21 miles or minutes in celebration of WDSD. You can also tackle one of our challenge distances of 32.1 or 321 miles throughout the month of March!
 
Run for 3.21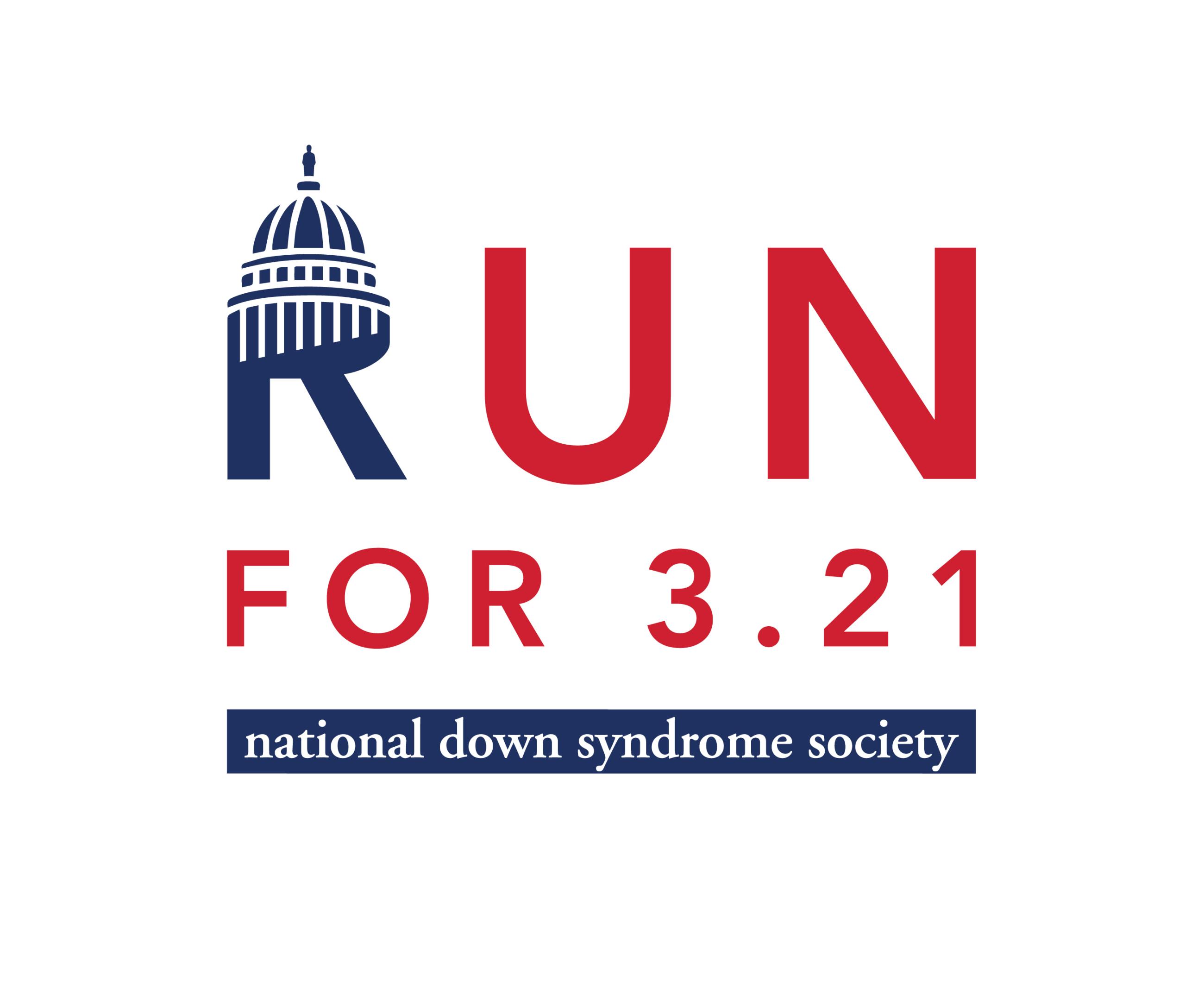 Join NDSS by either applying to participate, or helping us cheer on the Run for 3.21 runners! A team will run 260+ miles from NYC to Washington D.C. and this year we are thrilled to have GiGi's Playhouse: Down Syndrome Achievement Centers and the National Down Syndrome Congress (NDSC) joining us for our annual run. Follow along on NDSS social media March 17-19.
 
Send a WDSD E-Card
Make a donation to NDSS and send an e-card to celebrate WDSD. Make sure to check "Dedicate my donation in honor or in memory of someone" when checking out.

Newsletter
Sign up for our newsletter

Stay up-to-date on all things NDSS year-round!