Why Walk with NDSS: Buddy Walk Organizer Benefits
Your commitment to bettering your community through hosting a Buddy Walk® with your neighbors is greatly appreciated. Without you, those with Down syndrome may not get access to the programs and benefits they need. Volunteers like you look forward to working hard to plan a meaningful and educational event for individuals with Down syndrome, so on behalf of NDSS, thank you!
Buddy Walk Organizer One-Pager
Buddy Walk Organizer Information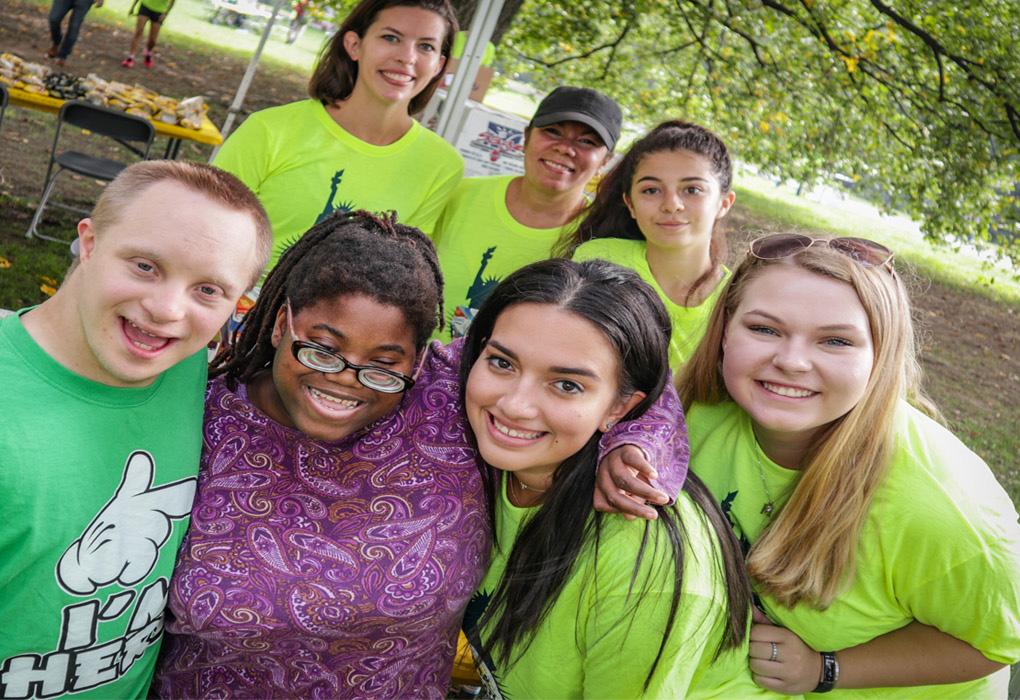 If you have further questions that you need answering before completing your registration, please contact the NDSS Buddy Walk® staff at buddywalk@ndss.org.